Our Fundraising Campaign
Our moto is to reach out to the families of the Distributor's workforce after the untimely demise of any of them & try to improve the lives of children and adults who were dependent on deceased working at Bharatgas Distributorship.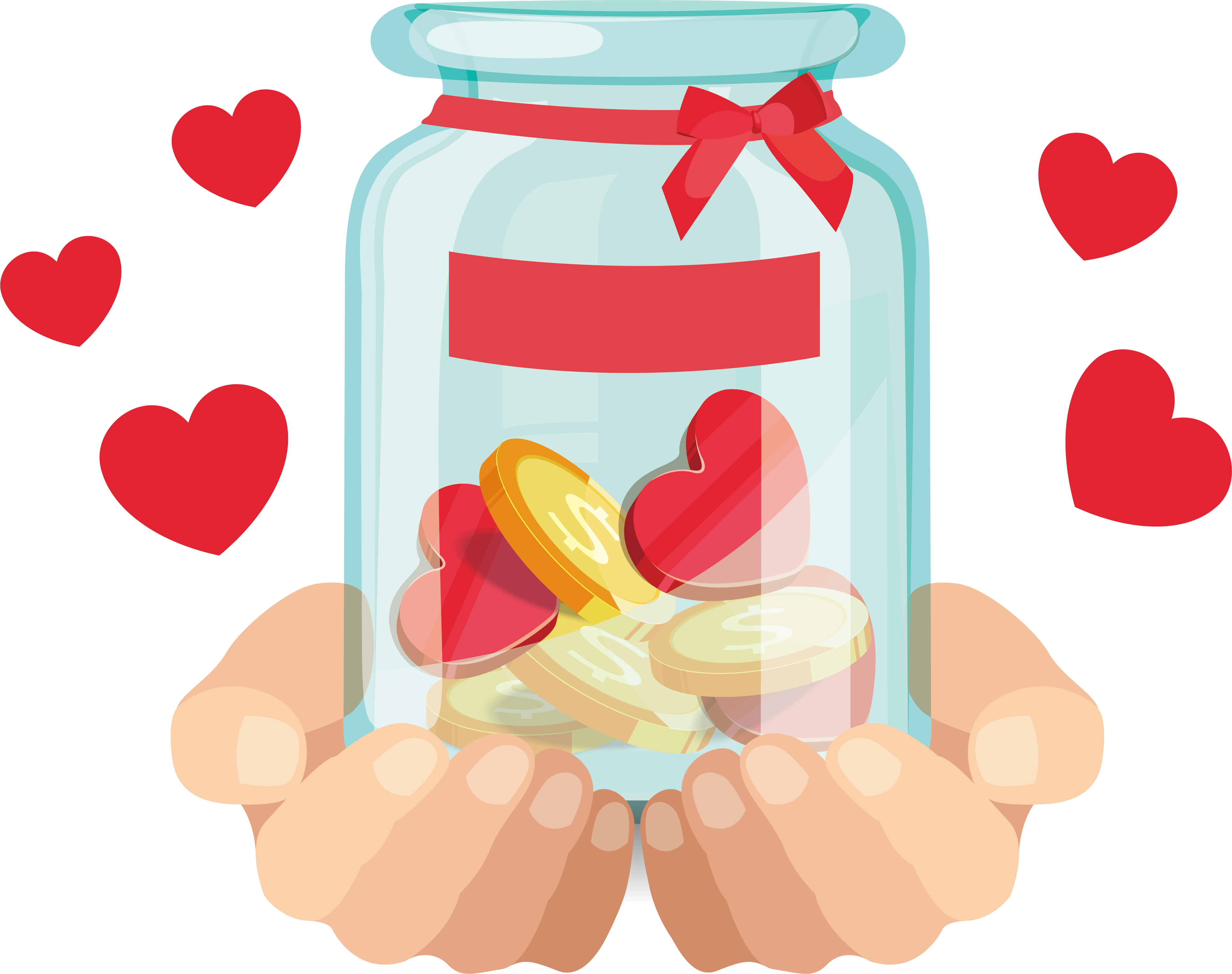 How Can You Help
We want to do more and you can help. By donating a small fraction from your income to protect the dependent families in need of the deceased Bharatgas Distributor's workforce whose life was cut short untimely. You can help in the resilience of families and contribute to humanity. You can Donate as much as you can, to honor the deceased.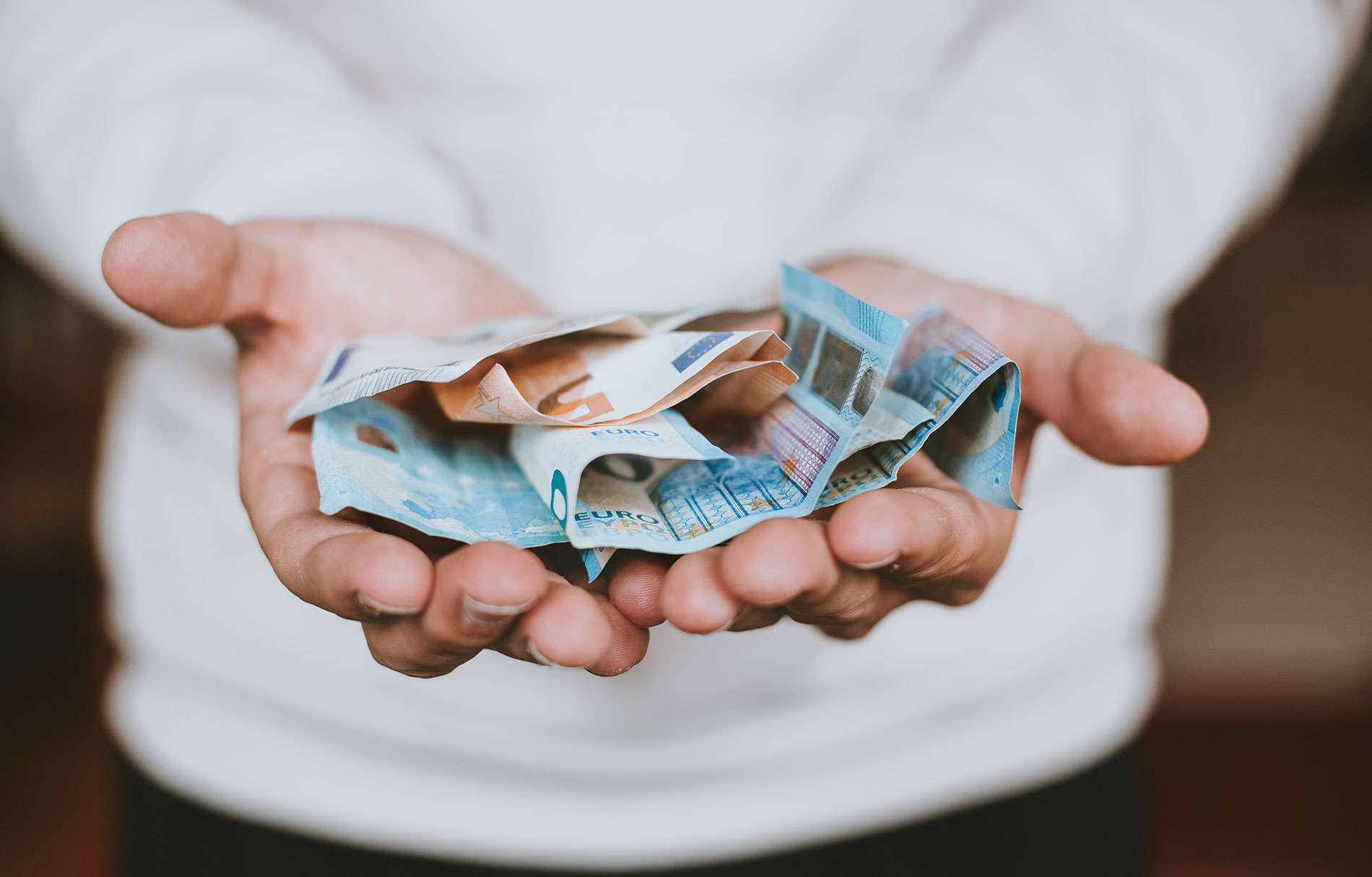 Funds Transfer for Dependent families.
All the Funds that are donated by you & received by us from the Payment Gateway after deduction of their transaction fees will be transferred to the dedicated nominee account of the deceased without any retention.
Let's Donate..
Your small contribution will make a BIG difference in transforming lives of the dependants of the deceased person working in a Bharatgas Distributorship & help in their upbringing.